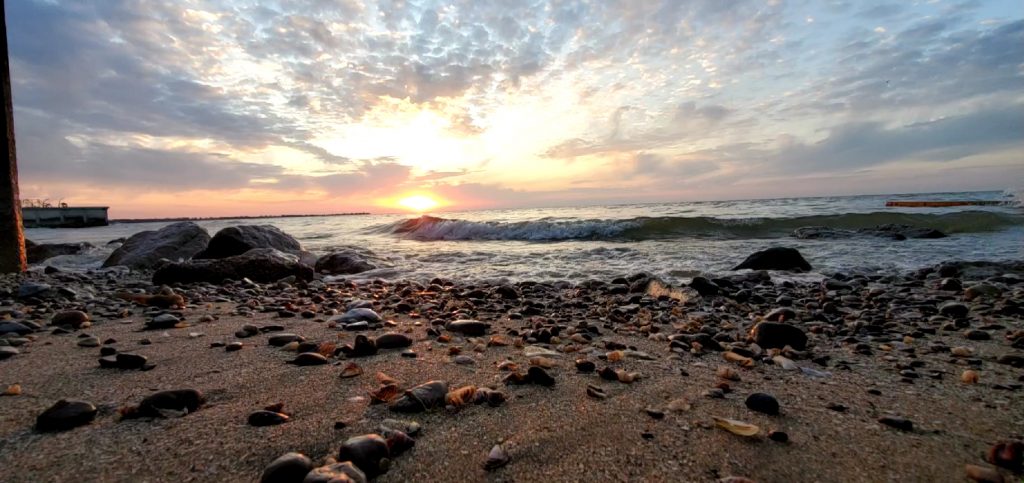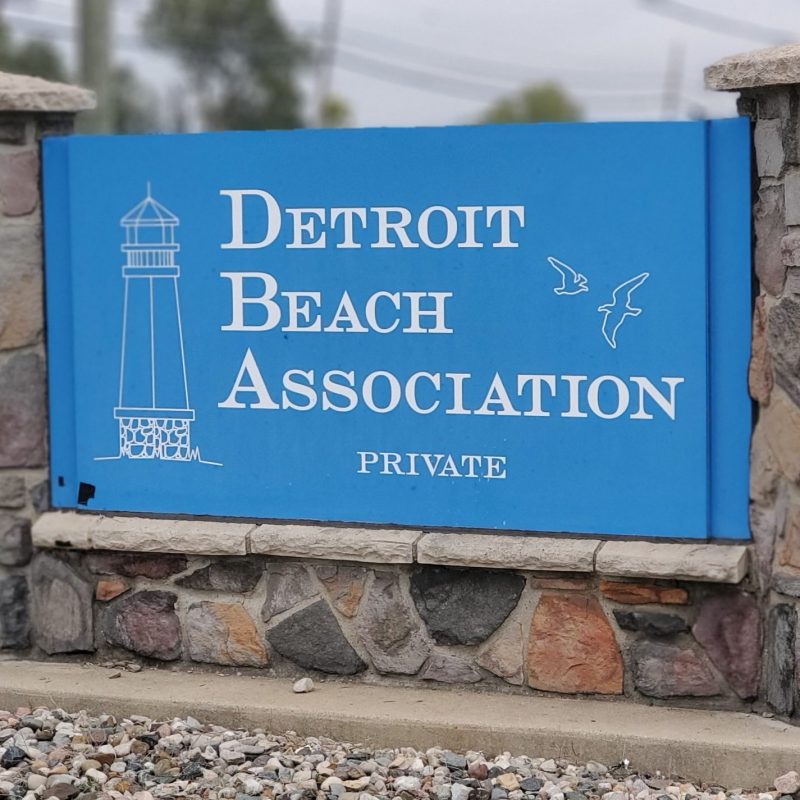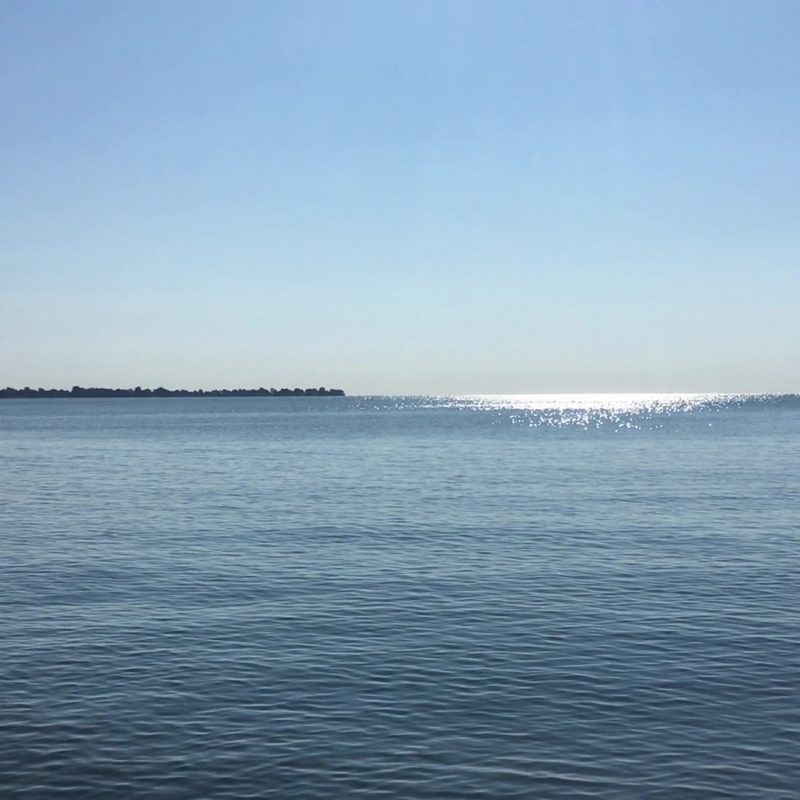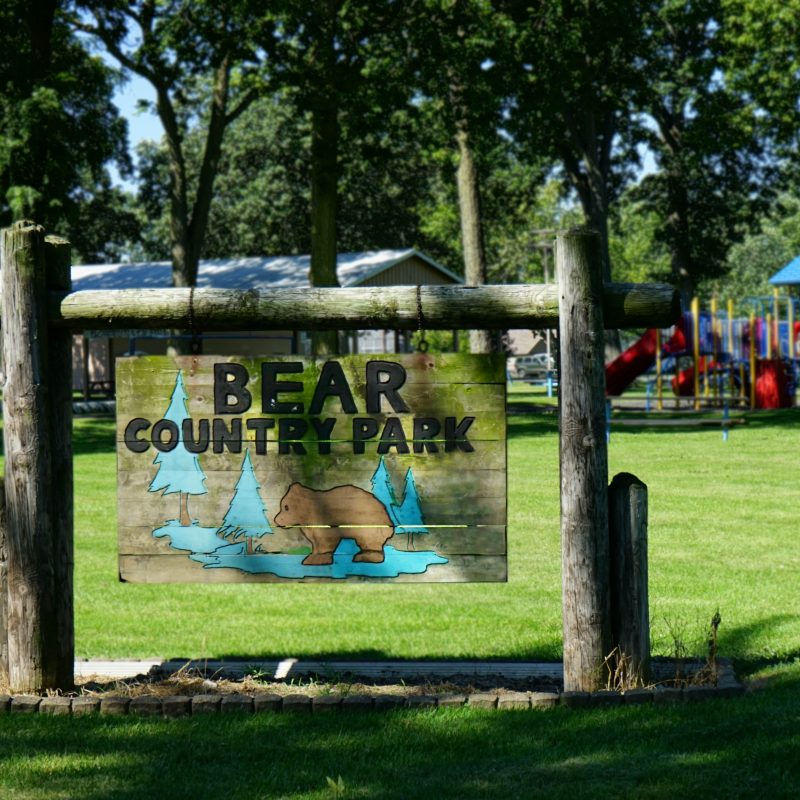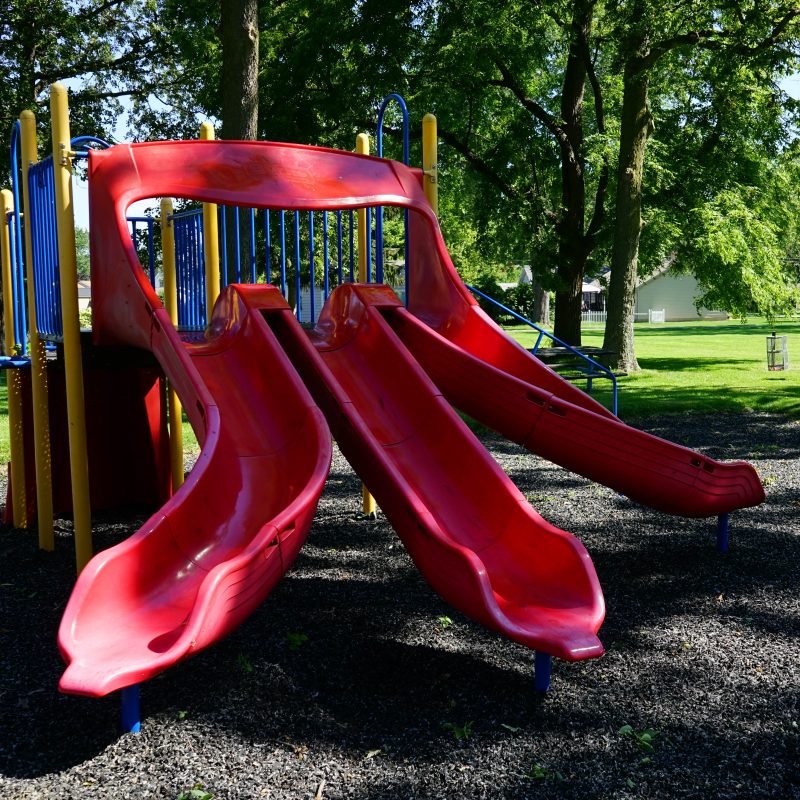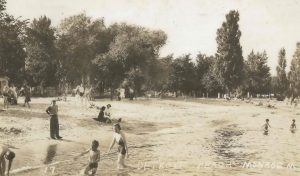 Great Lakes. Great Community
Officially founded in 1923, Detroit Beach Inc. is 420 acres of homes, green spaces and lovely Lake Erie shoreline. Conveniently located about three miles from Downtown Monroe, MI, our community is close to shops, restaurants and professional services. The Detroit Beach Association is honored to oversee this unincorporated community in Frenchtown Charter Township. For decades, we've welcomed new neighbors and helped existing residents. We look forward to serving you so contact us today.
October Meeting
Location: 2977 5th St
Date: Wednesday 27,2021
Time: 7:00pm
Assessments due November 1st.
November Meeting
Cancelled due to the Thanksgiving. Happy Thanksgiving
December Meeting
Cancelled Due to Christmas. Merry Christmas.
Next Event
Halloween Pavilion Event Oct. 31
Stop out to the Pavilion on Halloween to meet neighbors and make new friends. This kid friendly event is open to all Detroit Beach residents! More info to follow soon!
Upcoming Event
Tree lighting at the Pavilion
Make the season merry by stopping out to the tree lighting at the pavilion. Tree lighting will be held December 4th at 7pm. We would love to have you.