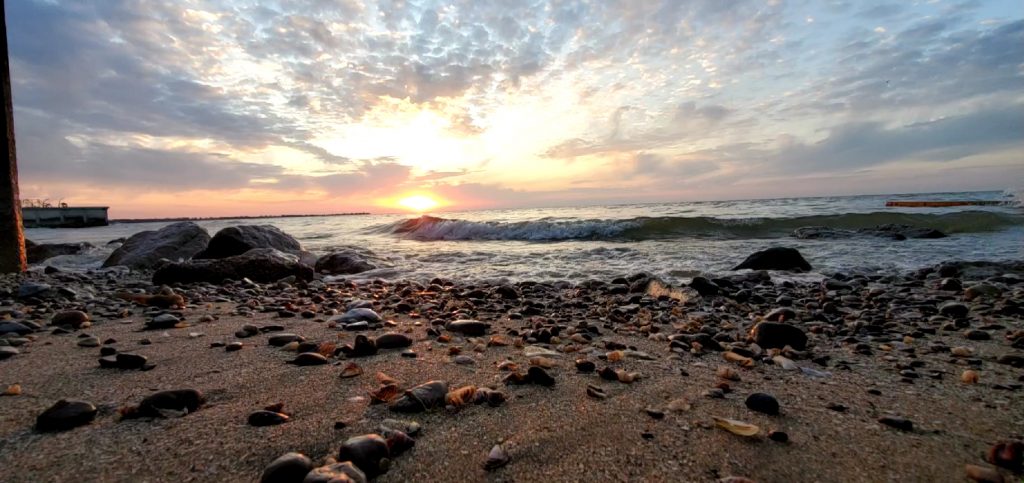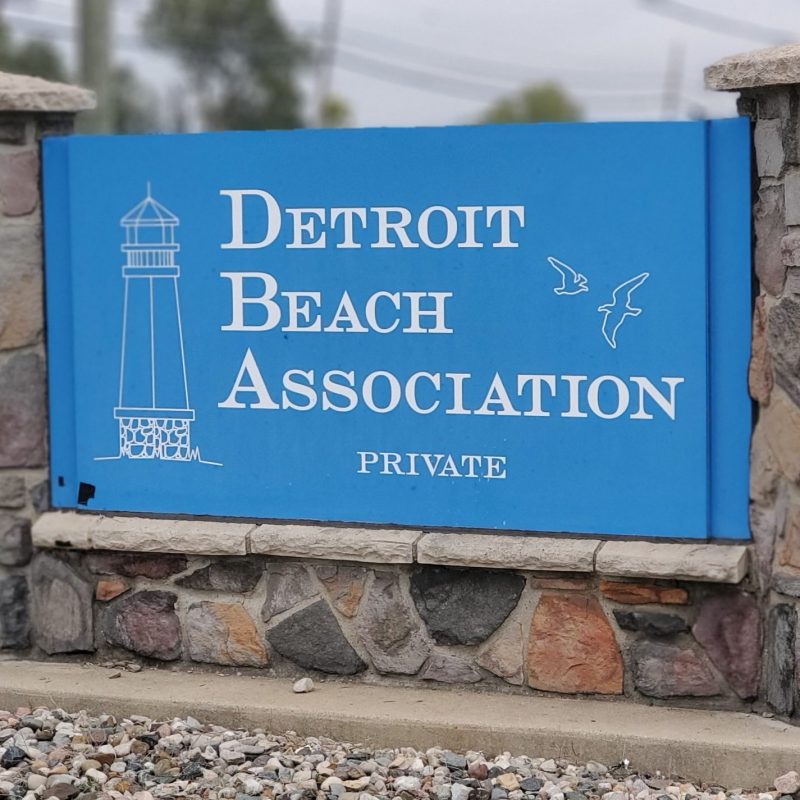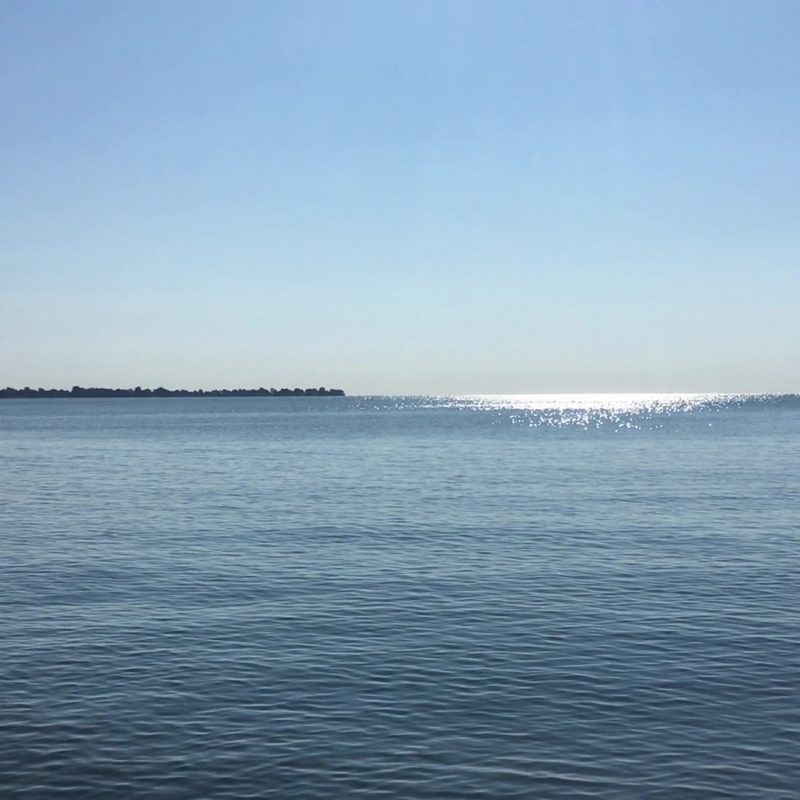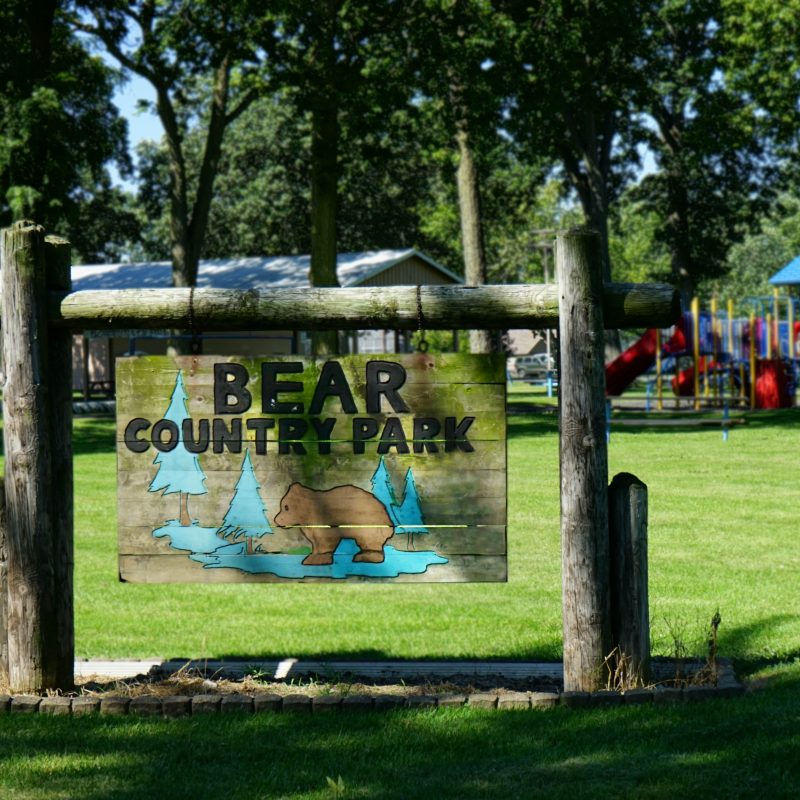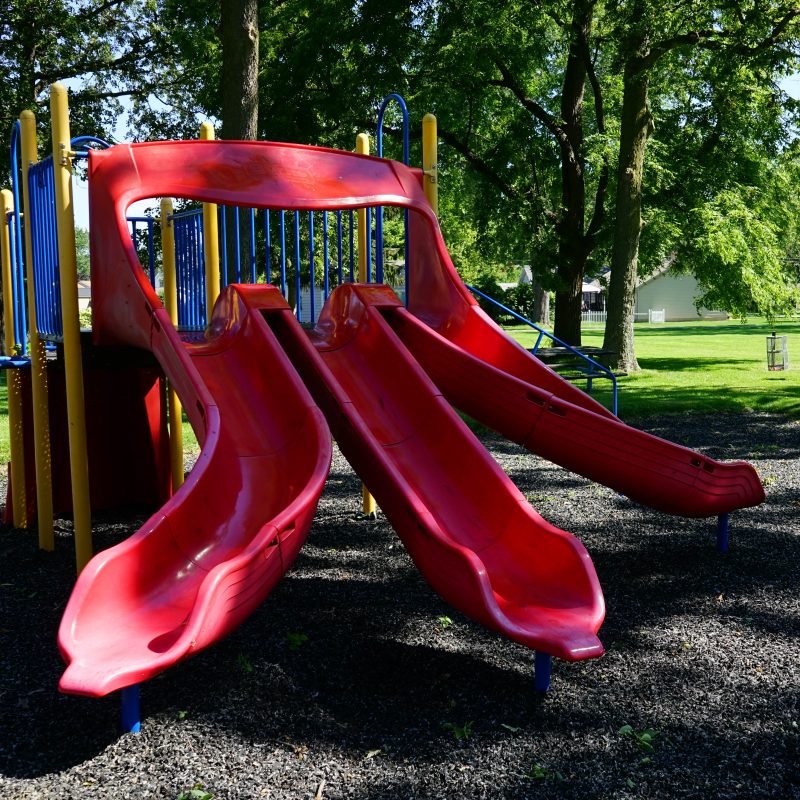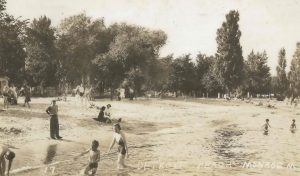 Great Lakes. Great Community
Officially founded in 1923, Detroit Beach Inc. is 420 acres of homes, green spaces and lovely Lake Erie shoreline. Conveniently located minutes from Downtown Monroe, MI, our community is close to shops, restaurants and professional services. The Detroit Beach Association is honored to oversee this unincorporated community in Frenchtown Charter Township. For decades, we've welcomed new neighbors and helped existing residents. We look forward to serving you so contact us today.
April 2023
Meeting April 26, 2023 @ 6:30pm in the Bear Park Pavilion. Special Guests, Kyle Bryant and Jim Jacobs, from Frenchtown Chater Township, as well as Sheriff Troy Goodnough to discuss the new Sheriffs Station going in on N. Dixie across from the association.
Happy Easter
May 2023
No Meeting
Frenchtown Firefighters flower sales Saturday May 13th, 8 am til 3pm
Happy Mothers Day
Happy Memorial Day
Congratulations Graduates
June 2023
Meeting June 28 @ 6:30pm in the Bear Park Pavilion
Garage Sale Days are: Thursday, June 1st; Friday, June 2nd; Saturday, June 3rd; & Sunday, June 4th
Vets with Nets June 9th-10th
!!!!ASSESMENT DUE DATE is PAST!!!! Any Assessments that Have Not been paid, please contact the association.Thank you
Upcoming Events
* Frenchtown Firefighters flower sales will take place in the front of the community on May 13th from 8am-3pm
*Garage Sale Days are as Follow:
Thursday June 1st
Friday June 2nd
Saturday June 3rd
Sunday June 4th
*Vets With Nets on
June 9th & 10th
Location
Detroit Beach Association
2977 5th St.
Monroe, MI 48162
Contact
Need additional assistance? Please contact us:
* E-mail detroitbeach@sbcglobal.net
* Office (734) 289-4354
* Text Only (734) 393-2765
OR
* Facebook Messenger
Office Hours
* Appointment Base Only
* Set up appointment by utilizing any of our contact forms.
* For faster service use our Text Only #, either of our Facebook accounts through messenger, or email.