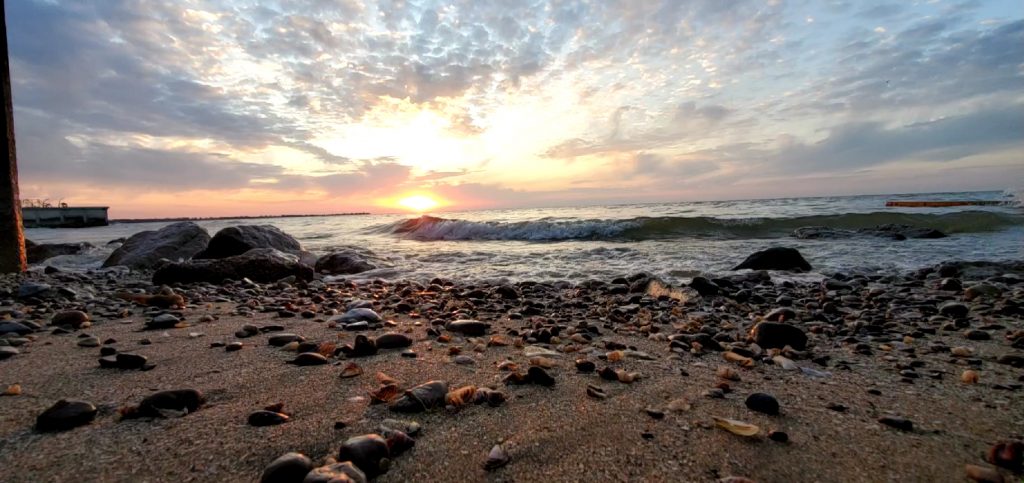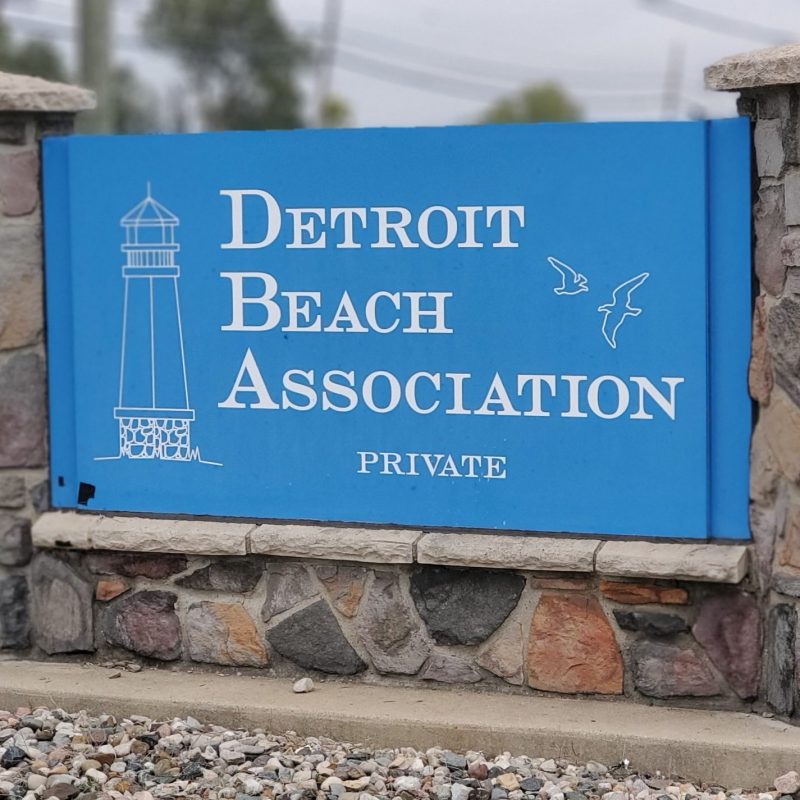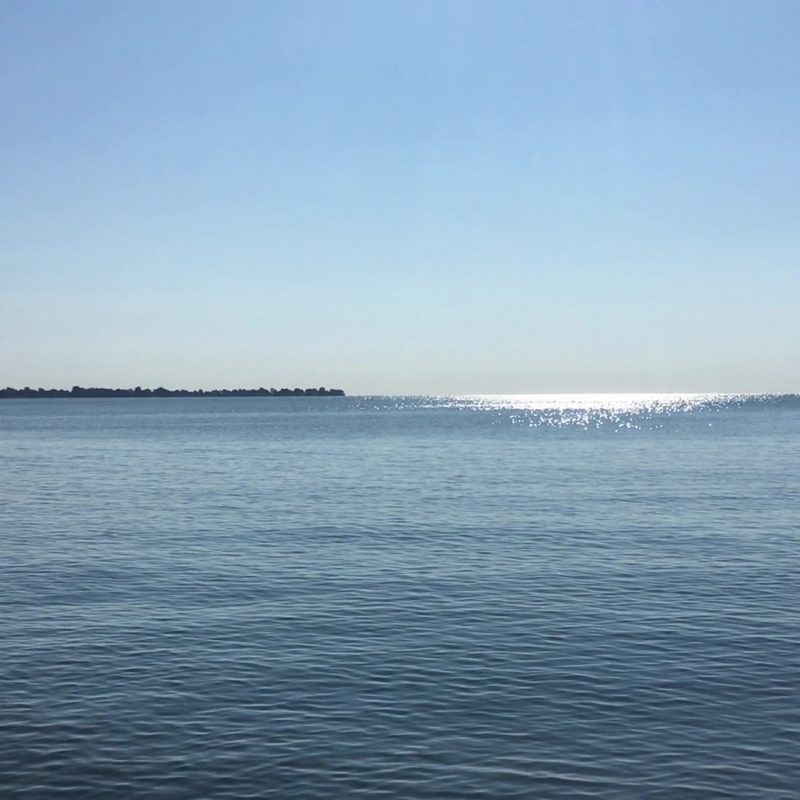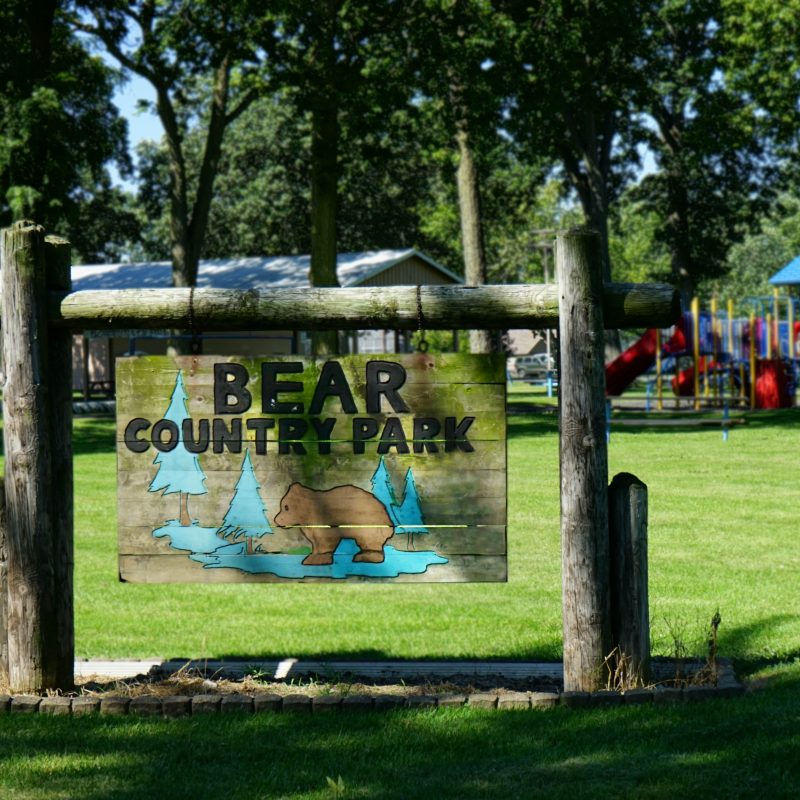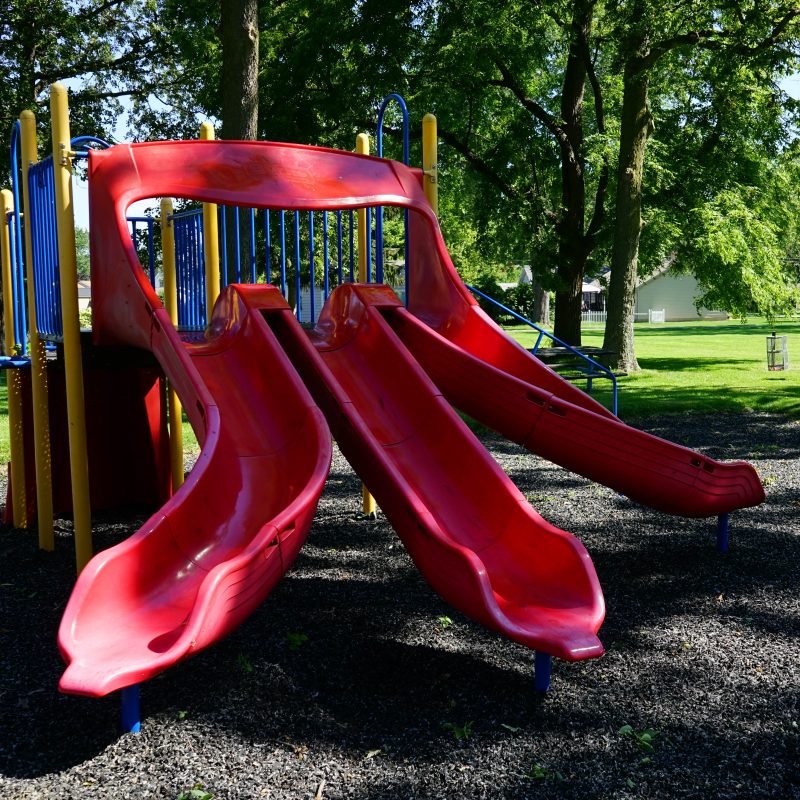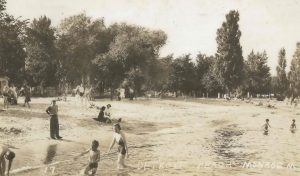 Great Lakes. Great Community
Officially founded in 1923, Detroit Beach Inc. is 420 acres of homes, green spaces and lovely Lake Erie shoreline. Conveniently located minutes from Downtown Monroe, MI, our community is close to shops, restaurants and professional services. The Detroit Beach Association is honored to oversee this unincorporated community in Frenchtown Charter Township. For decades, we've welcomed new neighbors and helped existing residents. We look forward to serving you so contact us today.
December Meeting
CANCELLED
Merry Christmas 🙂
The Tree Lighting was a success. Thank you to all that came out and shared in the festivities. The Christmas Lights are looking amazing throughout the neighborhood. Great job everyone 🙂
January Meeting
CANCELLED
HAPPY NEW YEAR !!!!!!!!!!!!!!
February Meeting
TO BE DETERMINED
HAPPY VALENTINES DAY
Upcoming Event
Tree lighting at the Pavilion
Make the season merry by stopping out to the tree lighting in the pavilion at 7pm on December 4th. After the tree is lit we invite the residents that attend, to hang one of the lovely ornaments that were donated by some of our awesome residents. We cannot wait to see everyone. Merry Christmas