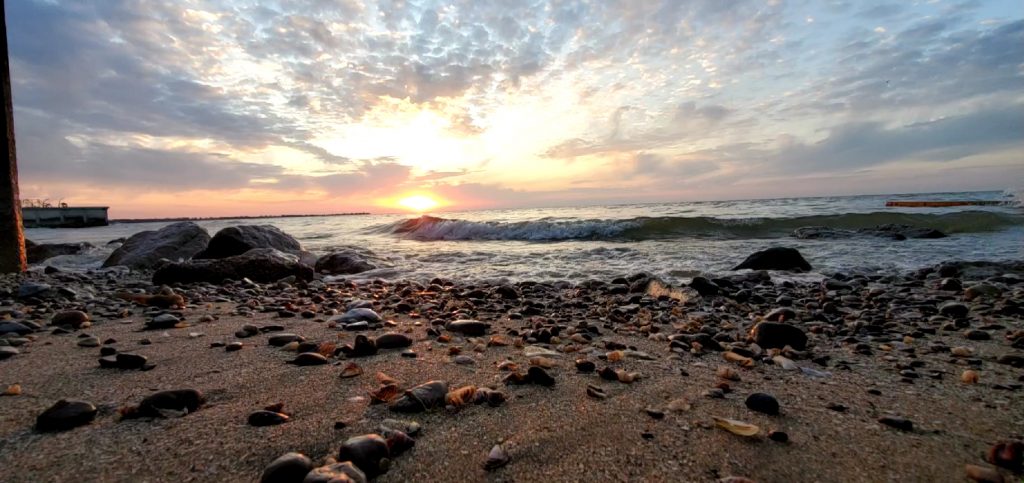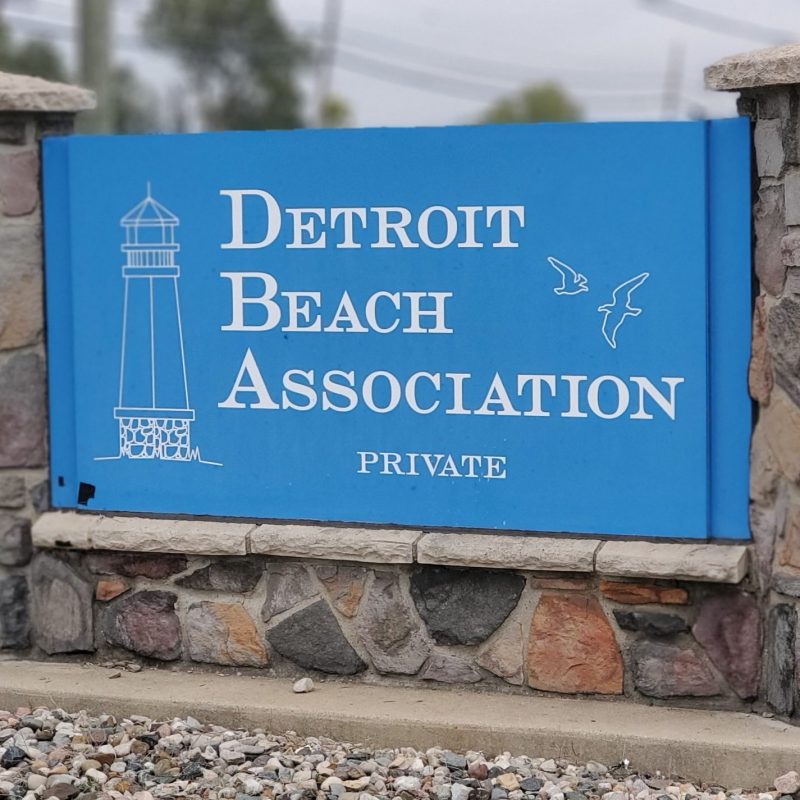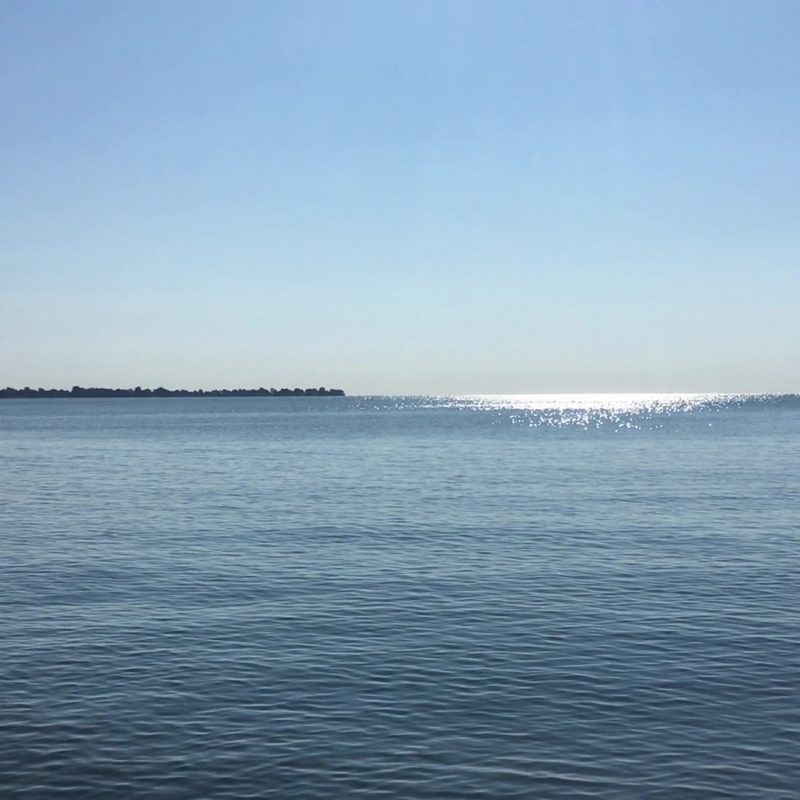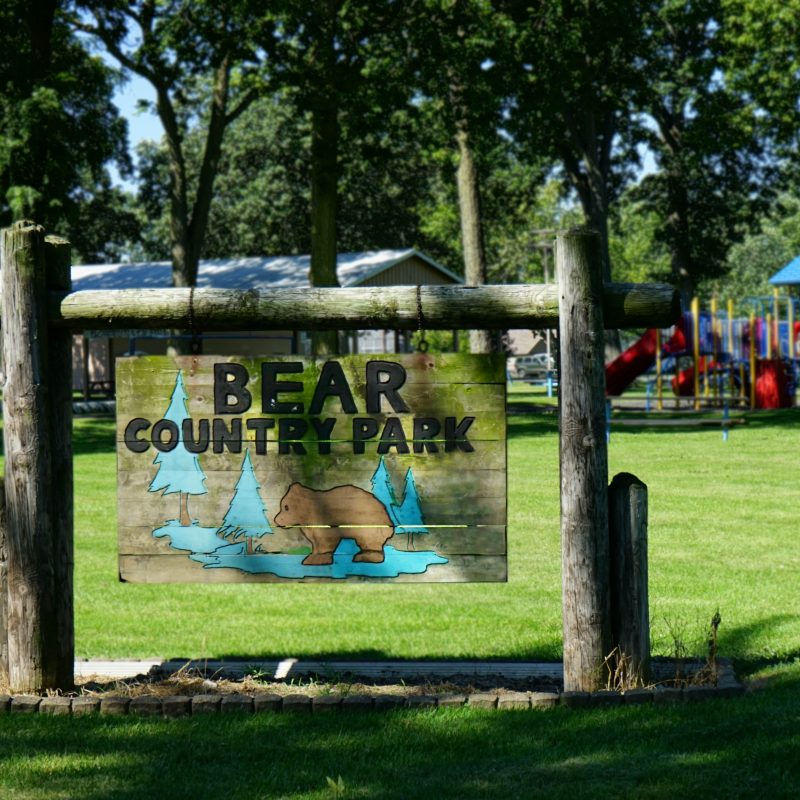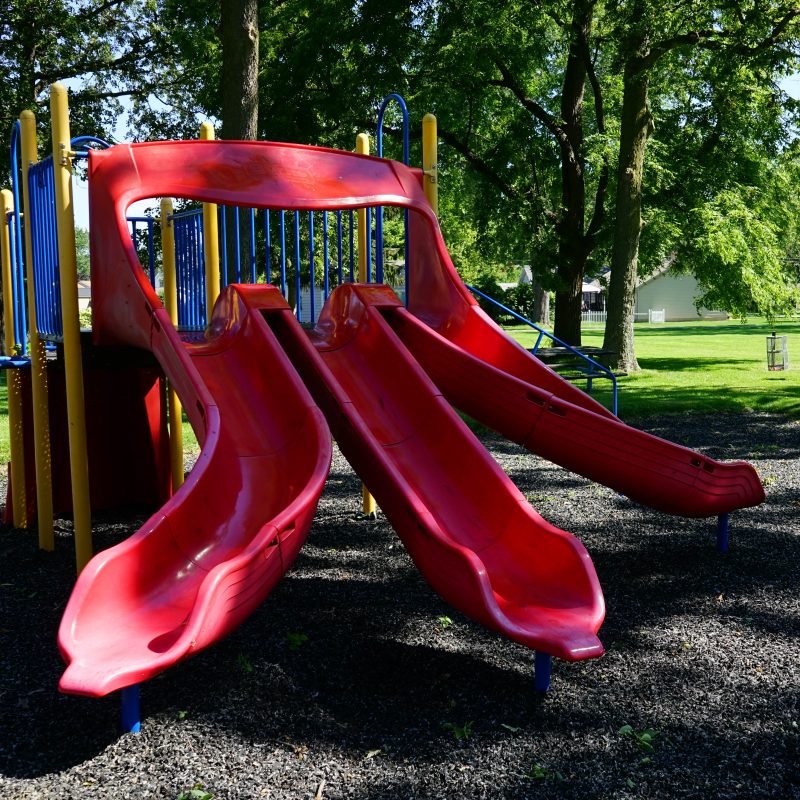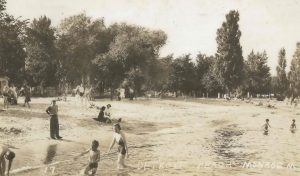 Great Lakes. Great Community
Officially founded in 1923, Detroit Beach Inc. is 420 acres of homes, green spaces and lovely Lake Erie shoreline. Conveniently located minutes from Downtown Monroe, MI, our community is close to shops, restaurants and professional services. The Detroit Beach Association is honored to oversee this unincorporated community in Frenchtown Charter Township. For decades, we've welcomed new neighbors and helped existing residents. We look forward to serving you so contact us today.
September Meeting
Meeting on September 28th @ 7pm in the Bear Park Pavilion weather permitting. If the weather is nasty it will be in the office @ 2977 5th st.This will be our last meeting of the year.
Assessment bills are out and payable by check or money order only. Office is open on appointment base only
October Meeting
Meeting Canceled
Happy Halloween.
Remeber to come visit the pavilion on Halloween for some spooktacular candy, donuts, coffee, hot coco, and cider.
November
There is no meeting until approximately, March. Happy Thanksgiving
Assessments can be paid with check or money order only. They can be put in the Dropbox or be mailed to the office. The receipt and the park passes will be mailed. If you would like to give the payment directly to someone, you can schedule an appointment by contacting us through the text only #, email, Facebook messenger on either of the facebook accounts. Thank you
Upcoming Events
Happy Halloween. Looking forward to seeing everyone stop by the pavilion. Trick or treating will be in accordance to Frenchtown Township times.
Keep an eye out for information about the upcoming tree lighting
Location
Detroit Beach Association
2977 Fifth St.
Monroe, MI 48162
Contact
Need additional assistance? Please contact us: e-mail detroitbeach@sbcglobal.net
Office (734) 289-4354
Text Only (734) 393-2765
OR Facebook Messenger
Office Hours
Appointment Base Only
set up appointment by utilizing our many contact forms.
For faster service use our Text Only #, either of our Facebook accounts through messenger, or email.