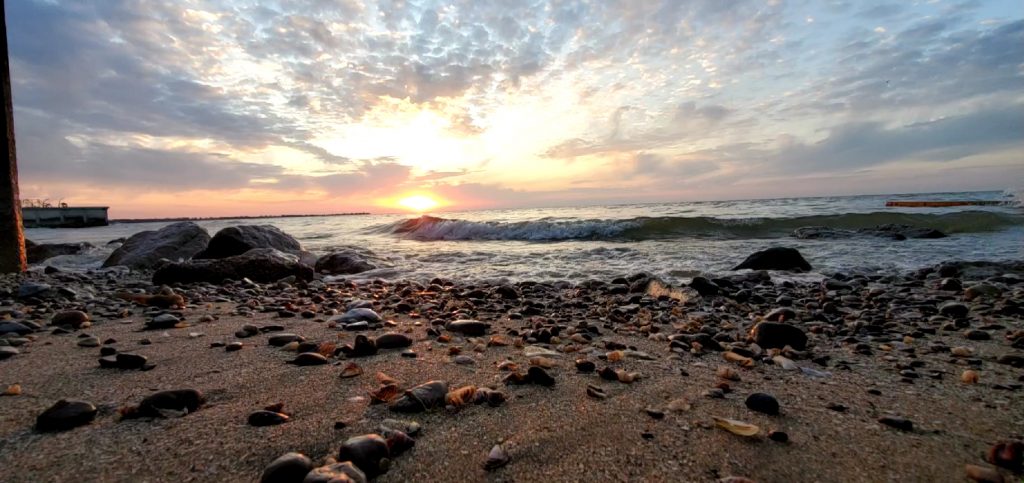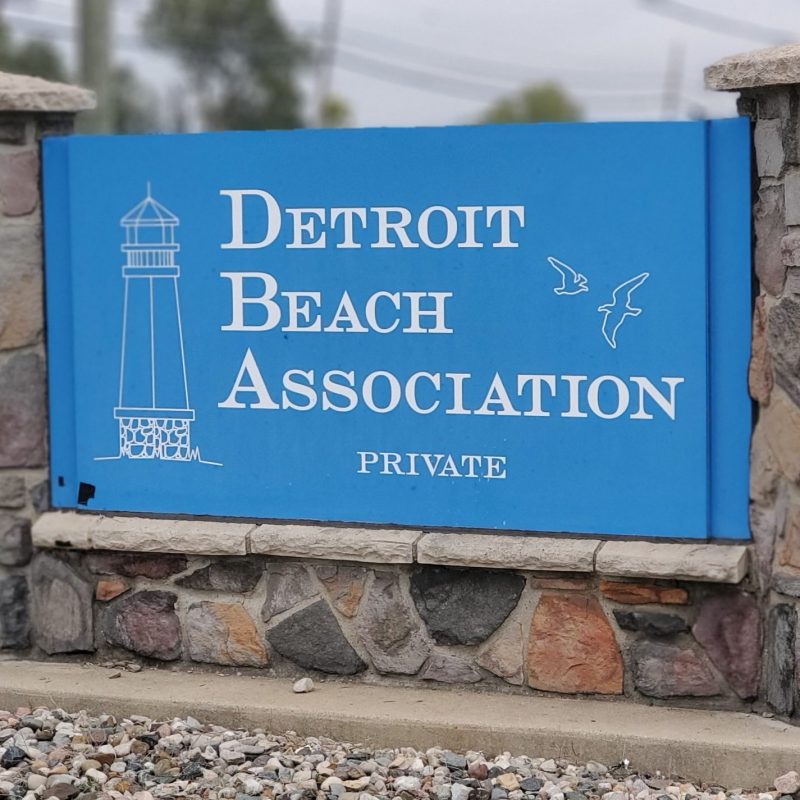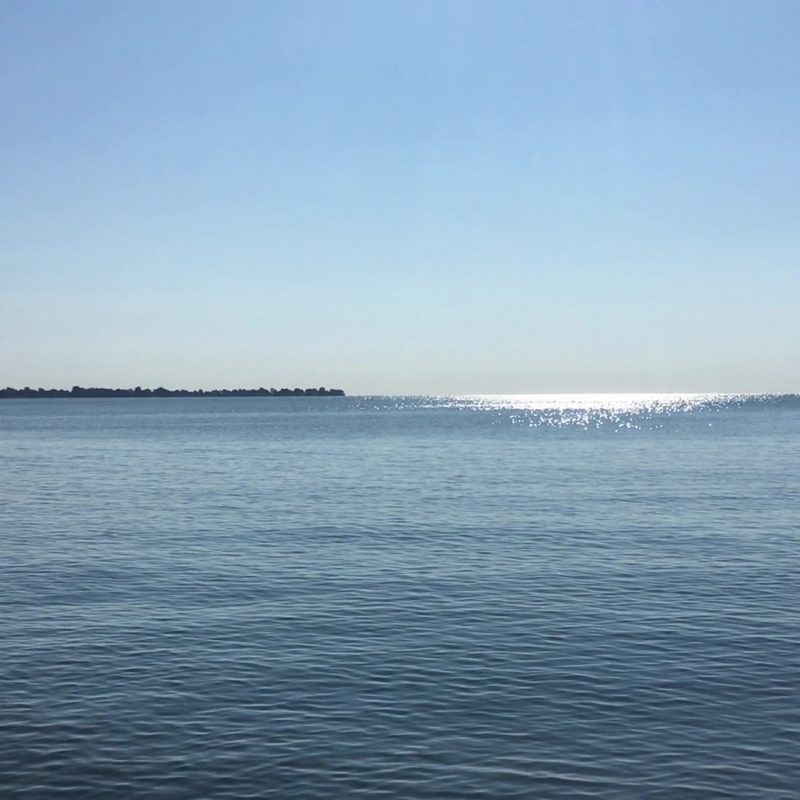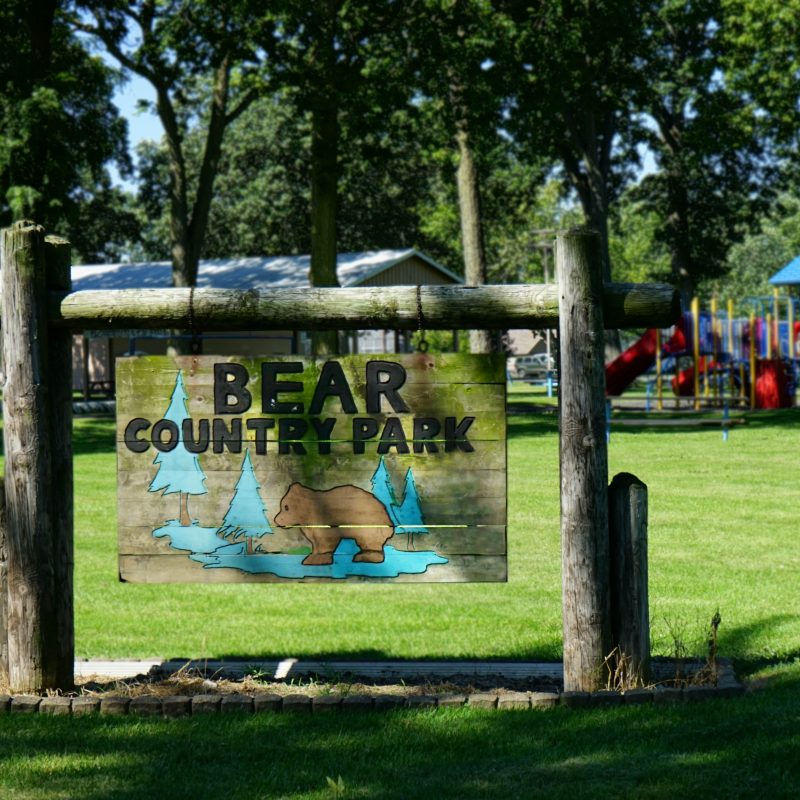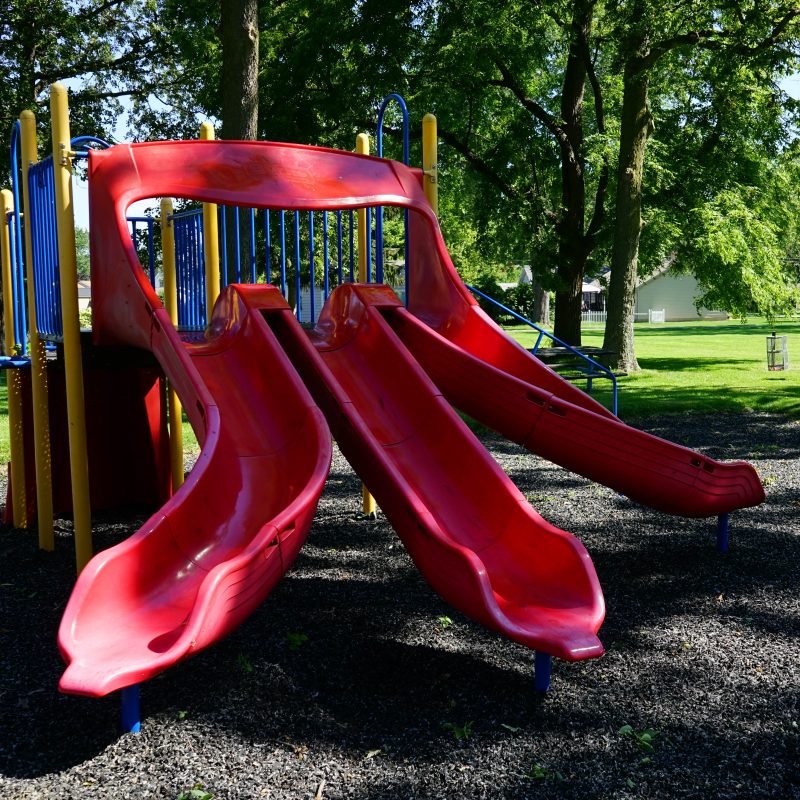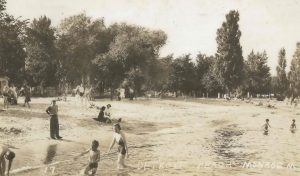 Great Lakes. Great Community
Officially founded in 1923, Detroit Beach Inc. is 420 acres of homes, green spaces and lovely Lake Erie shoreline. Conveniently located minutes from Downtown Monroe, MI, our community is close to shops, restaurants and professional services. The Detroit Beach Association is honored to oversee this unincorporated community in Frenchtown Charter Township. For decades, we've welcomed new neighbors and helped existing residents. We look forward to serving you so contact us today.
March Meeting
Meeting on March 30, 2022 @ 7
Happy St. Patricks Day
This meeting will cover Spring garage sale days and volunteers for committees and up coming events.
Have a safe and enjoyable St. Patricks Day
April Meeting
Meeting on April 27,2022 @ 7
Have a safe and wonderful Easter
May
Meeting on May 25,2022 @ 7
Please,Remember those that have died for our country
Upcoming Event Happy Easter
Easter Is Coming. There will be an Easter Egg Hunt at Bear Park on Saturday, April 2, 2022. Starting promptly at 1pm.