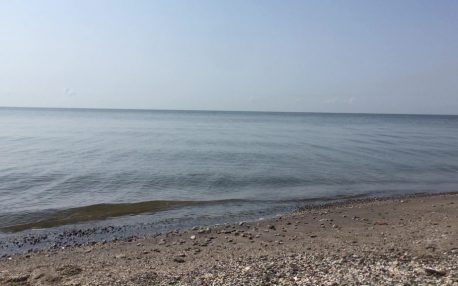 Spring Dates: Thursday June 13th – Sunday June 16th

Summer Dates: Thursday August 22nd – Sunday August 25th
Detroit Beach Community Yard Sale Dates
This years yard sale dates will be as follows:
Spring Dates: Thursday June 13th – Sunday June 16th
Summer Dates: Thursday August 22nd – Sunday August 25th
An ad will appear in the Monroe Evening News and residents who wish to take part are encouraged to mark your mailboxes with balloons or use yard signs. You are also welcome to post to the Detroit Beach Facebook Page to let people know you're taking part and to highlight a few of your items for sale. As always, if you have any questions about an event or if you have any suggestions feel free to contact us.